Contact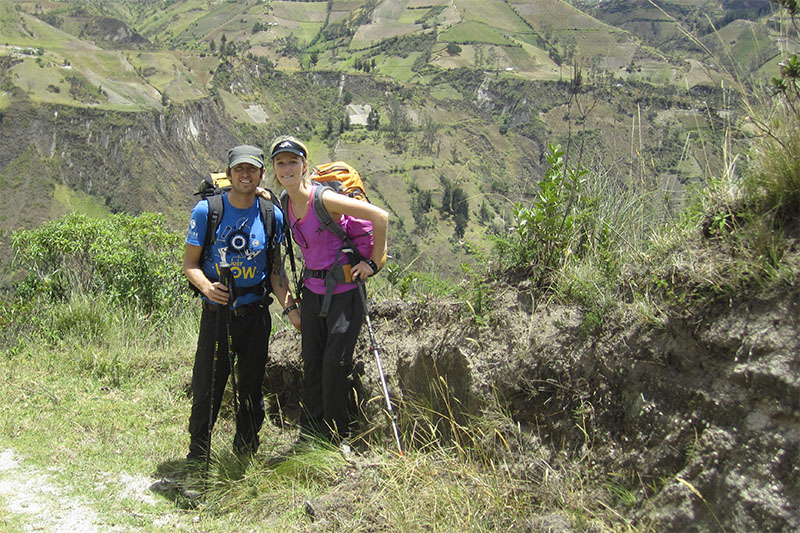 Do you have any questions?
We'd be delighted to help you!
As a family we also enjoy summer and winter sports and love exploring our natural surroundings and relaxing in our favourite spots, so we would be happy to share our excursion tips with you to make your stay at our holiday apartments in Lofer a memorable experience!
Holiday home and apartments Wartbichler
Family Wartbichler
Rauchenberg 213
5090 Lofer
Tel: +43 664 875 13 95
E-Mail: This email address is being protected from spambots. You need JavaScript enabled to view it.